I've been into primitive skills, nature appreciation, and survival for twenty years.  But when I read a book about monks in October of 2020 — yes, a book about monks — something really clicked.
And after reading this book I saw that I had grown a somewhat complacent in my primitive skills — that it was time to take my training to the next level.  But that's not all I realized.
The timing was what one might call propitious.
Over the preceding six months I had begun to have increasing difficulty reconciling my love of martial arts with my enrollment in Ekklesia Epignostika Seminary in pursuit of Holy Orders in the Old Catholic faith.   But when I read A Different Christianity, Robin Amis' book about the Orthodox monks of Mount Athos in Greece, and learned about how they think, act, feel and believe, I saw a hint of something shared. Things started making sense in a way they never have before.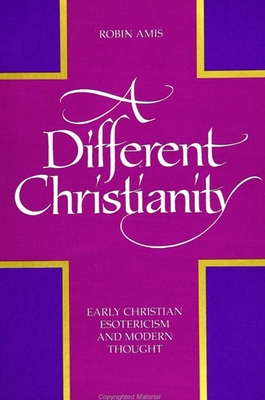 It became clear to me that there were footprints running through all three territories — martial arts, religion and primitive skills — and those prints were the lifeways of the native peoples who once inhabited my home state of Virginia.
So to fully knit together all of my passions, and wend my way toward integration of mind, body and spirit, I decided to follow those footprints wherever they may lead.  This is my journey into unexplored territory — the lifeways of the historic Powhatan people.
Next time: Learning to speak the Powhatan Language
---
If you liked this post…
There's a good chance you'd love my e-book The Wildwood Workbook: Nature Appreciation and Survival.  Click here to download it in any format.  35 exercises guaranteed to deepen your relationship with nature and get your heart and mind engaged like never before.  120 pages.
Want to study Frontier Rough 'n' Tumble martial arts?  Click here to enroll in the Bobcat Frontier Martial Arts distance learning program for just $19,99/month — all learning materials, testing and certificates included (and a free hat and t-shirt when you sign up too).